The JBOS Buzz Story
JBOS Buzz was established to make online content production easier and smarter. The team have long and successful careers as marketers, affiliates or web designers. So we know how hard it is when you start up, we know how hard it is to get great content at great prices but most important we know the market.
However we want to do more at JBOS Buzz than just sell. We want to help, support, train and mentor those starting out in the industry. We want to ensure that new online business owners, work from home Moms and Dads or experienced online business owners who need a break from product creation could access quality content that truly was Done for them and ready to use and wouldn't just sit on shelves.
We only sell products we have crafted ourselves, are proud of and would be hapy to add our name to. If you have been let down by PLR before, we can assure you our products are awesome and we think you'll spot the difference.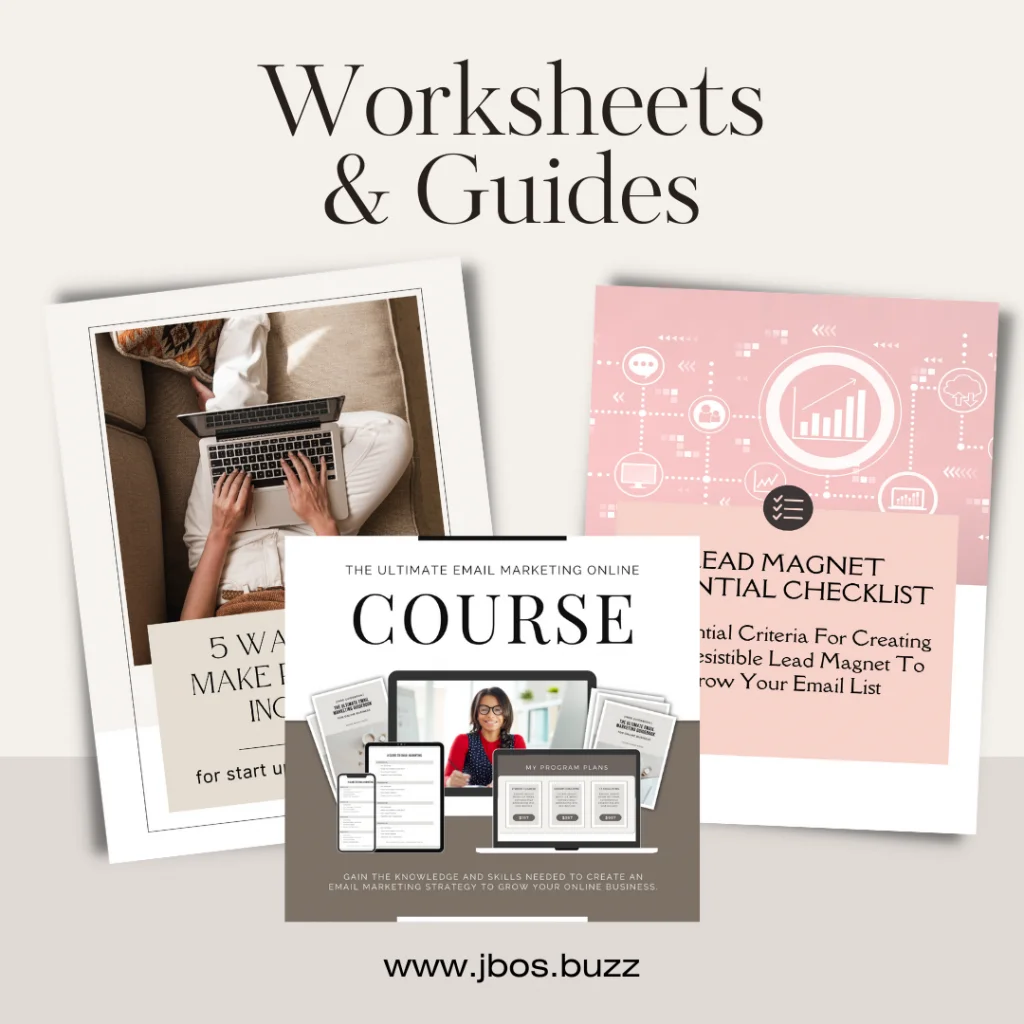 A promise from all of us to you
We know most PLR is mass produced and out of date. But not here! The products you purchase from JBOS Buzz are handcrafted, unique and niche researched to ensure an active purchaser market. Quality guarantee!

BRAND NEW CREATIVE DESIGNS
IN CURRENT RED HOT NICHES
OPTIMIZED FOR SALES
Other Offers
Do you have any questions or simply want to say hello?
Join our monthly newsletter
Receive exclusive offers and discounts by joining our email list.