Favorite Categories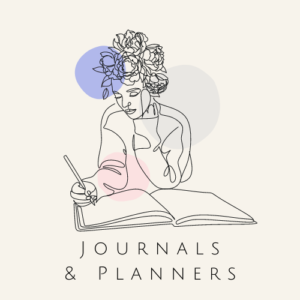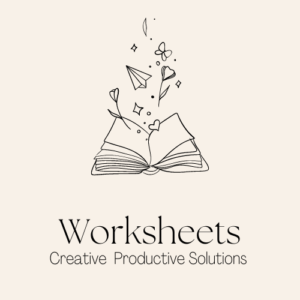 Bestselling kits
White Label Business Guides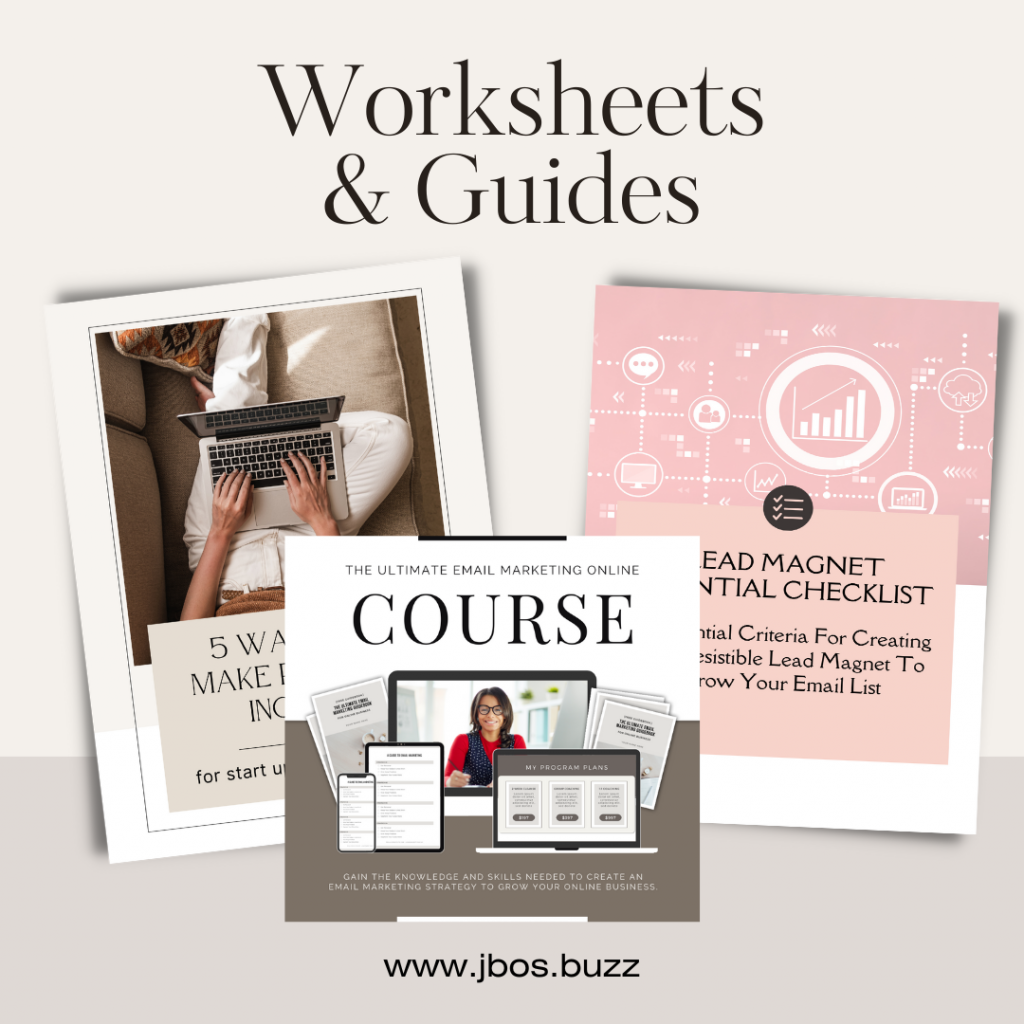 Worksheets & Guides
Get full White Label Product Packs as well as indepth training for how to make them your own. You'll have your products online in no time and understand the power that worksheets and guides can bring to your business
Read more >>
Shop >>
Checklists & Challenges
Ever popular are checklists and challenges. They go together so well. The checklists are super handy and wonderful as giveaways, they also link to the challenge products that you have available, on sale, in your store!
Read more >>
Shop >>
Reports, eBooks & Lead Magnets
You can do so much with these product packs. Upload and sell them as individual products. Use them to generate traffic, build your authority using as long form blog posts. Offer a lead magnet that links back to your eBook or business report.
Read more >>
Shop >>
What are the best ways to generate additional passive income streams?
We look at the options, why limit yourself to one stream of income when you could generate many more, for little more effort!
Read more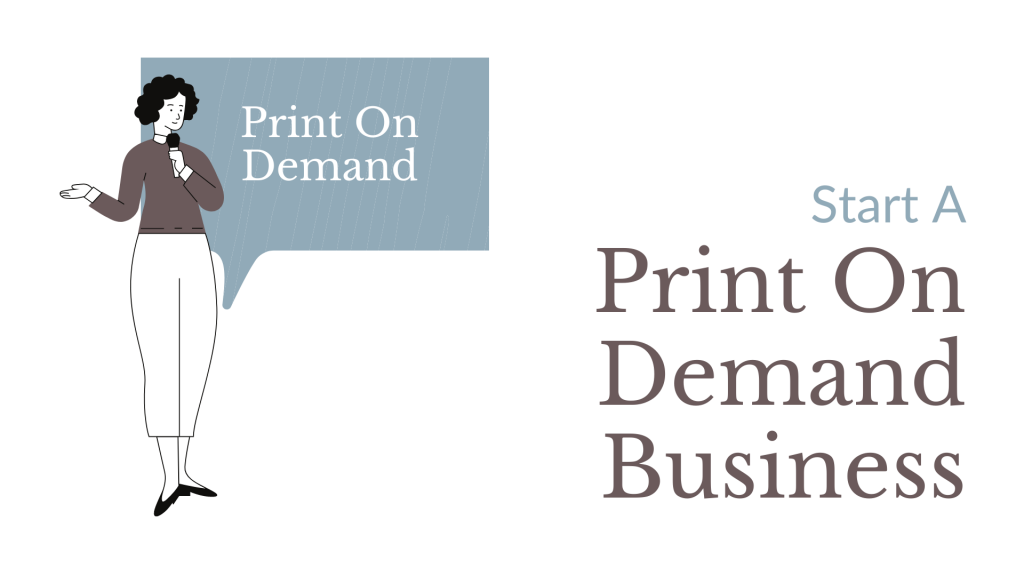 Top rated products
Join JBOS Buzz Newsletter
Sign Up and get the latest news hot off the press as well as our members only giveaways and complimentary White Label Product Packs!