JBOS Buzz
White Label Products
brand New creative design
in current red hot niches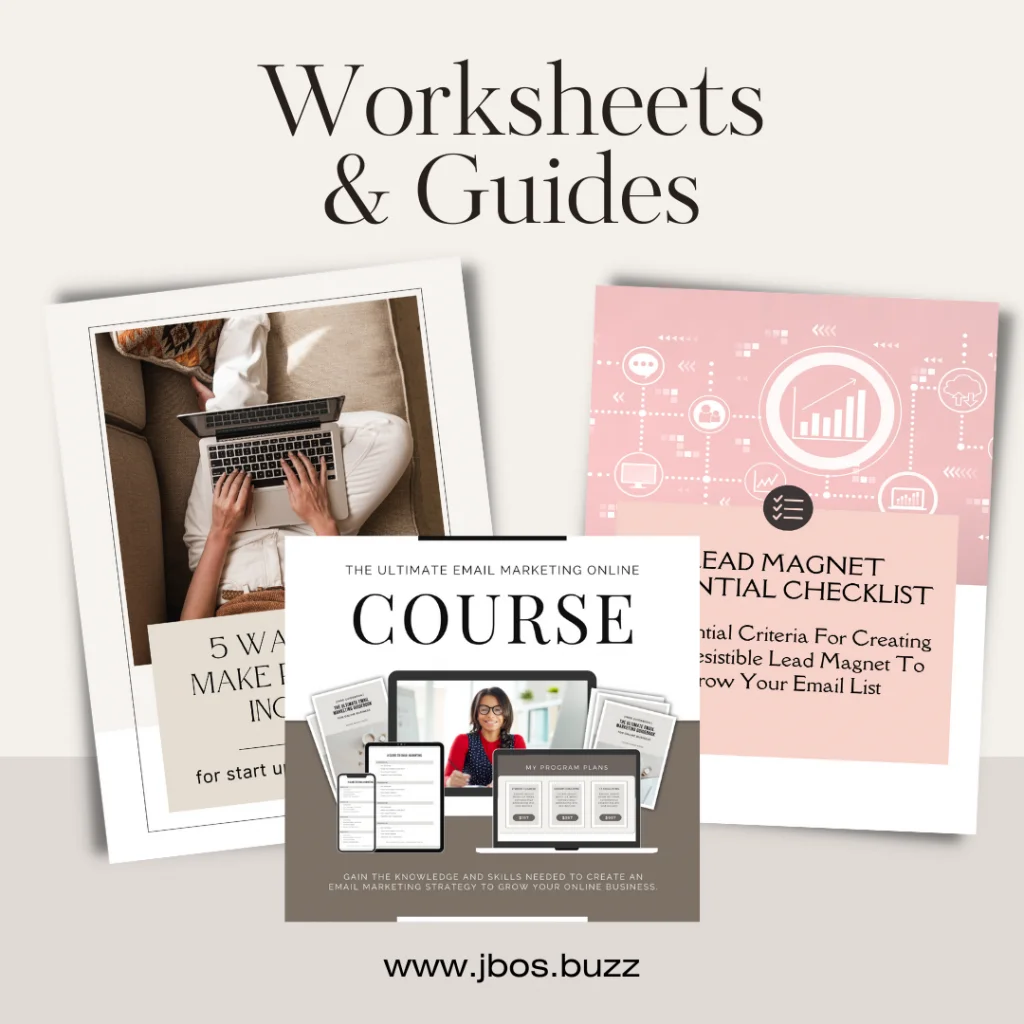 Check out our lastest self publisher and white label PLR product packs. All in red hot searched for niches. Researched and optimized for conversions and sales.
Or head to our favorites. These products are hugely popular and sell well. Always in demand!
Join our monthly newsletter
Receive exclusive offers and discounts by joining our email list.